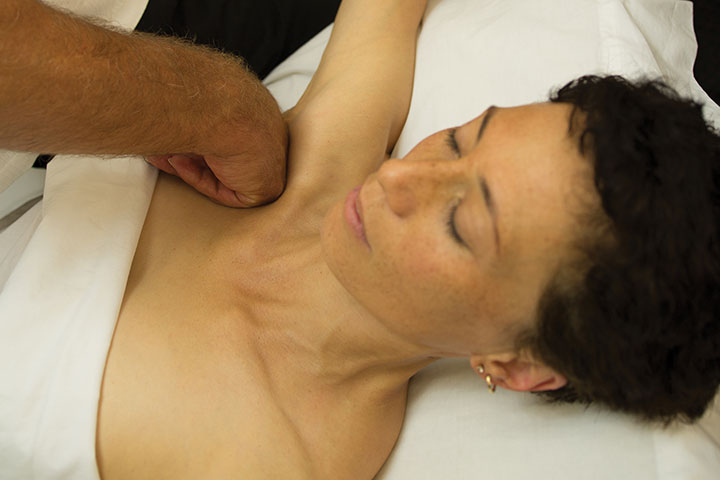 Rebalance
When your body structure is in balance, good posture is effortless, moving is pleasurable, breathing is fuller and the organs have more space to function optimally. Wth this work done, often other areas of our well being move towards integration and growth.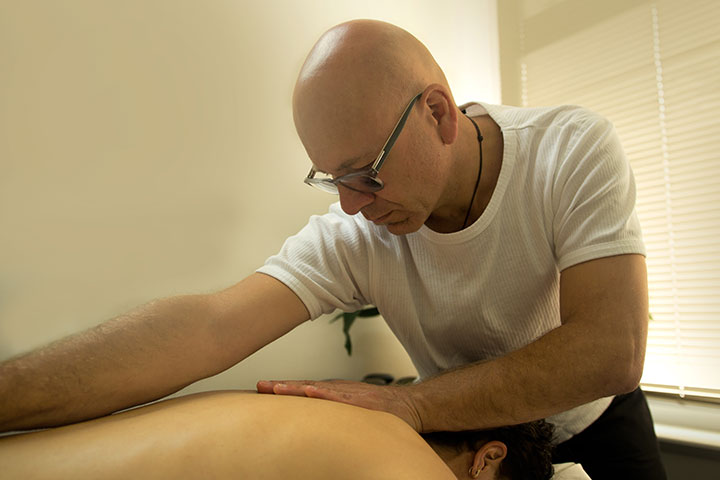 Restore
Too many people get older move less, get stiff and sore and accept that this is the product of ageing. In most cases it is not. As you age your body needs to move and stretch more to stay healthy and vital. Moving and stretching helps clean the tissue and lubricate the joints. The Massage/bodywork therapy I offer can help with this type of maintenance as well as freeing tissue restrictions and restoring your body back to original or optimum alignment.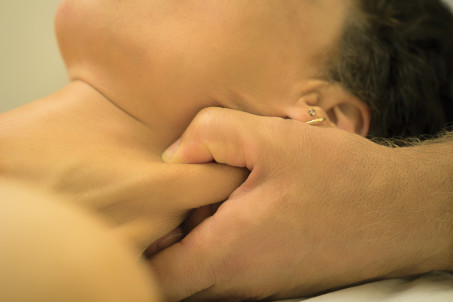 Revitalise
When your tension is released with Bodywork/Massage therapy, your body's circulation is improved, allowing more blood and oxygen to flow through your system. There is also the release of oxytocin and serotonin, these promote a feel good factor giving you more vitality and vigor.